The downtown Seattle you love is back.
We've all said these words: "I love Seattle." SeaTown. And it goes beyond the surface. We mean it. Because we have a profound connection to our city — especially when it comes to downtown. It's part of our fabric as a local. And while that relationship may have been tested over the past 15 months, now is the perfect time to rediscover everything you love about downtown. And whether that means a dim sum feast in the Chinatown-International District, getting lost in Pioneer Square's groundbreaking art scene, or having a family fun day on the waterfront, right now, there's plenty for you to fall in love with. All over again, or for the very first time. Come explore all that's happening this summer in SeaTown. Want to learn more about plans for downtown's recovery? Visit the Downtown Seattle Association website.
Downtown Facts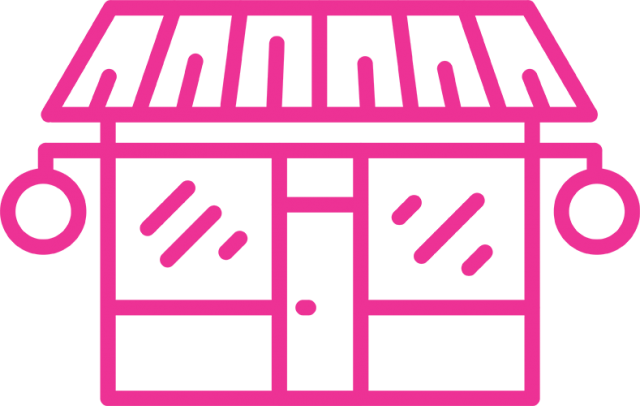 More to Love
Downtown businesses overcame all odds to open more than 260 new storefronts since January 2020.

Eat Well, Eat Often
Hungry? You've come to the right place. 998 downtown restaurants are currently open for business.
Downtown Boomtown
More than 340K people are now downtown daily, with over 90K downtown residents and counting.
Traverse Via Transit
Busses are back on full schedules, and Link Light Rail's expanded downtown access begins in early October.

Bike It or Drive It
Downtown has miles of new bike lanes and plenty of affordable street parking.

Moving Within Downtown
Once here, the historic Monorail and Seattle Streetcar are your ticket to moving across the center city.
The Downtown Feed
Use #LoveSeaTown to share your latest downtown doings.