The Square at 2+U Busker: Kitt Bender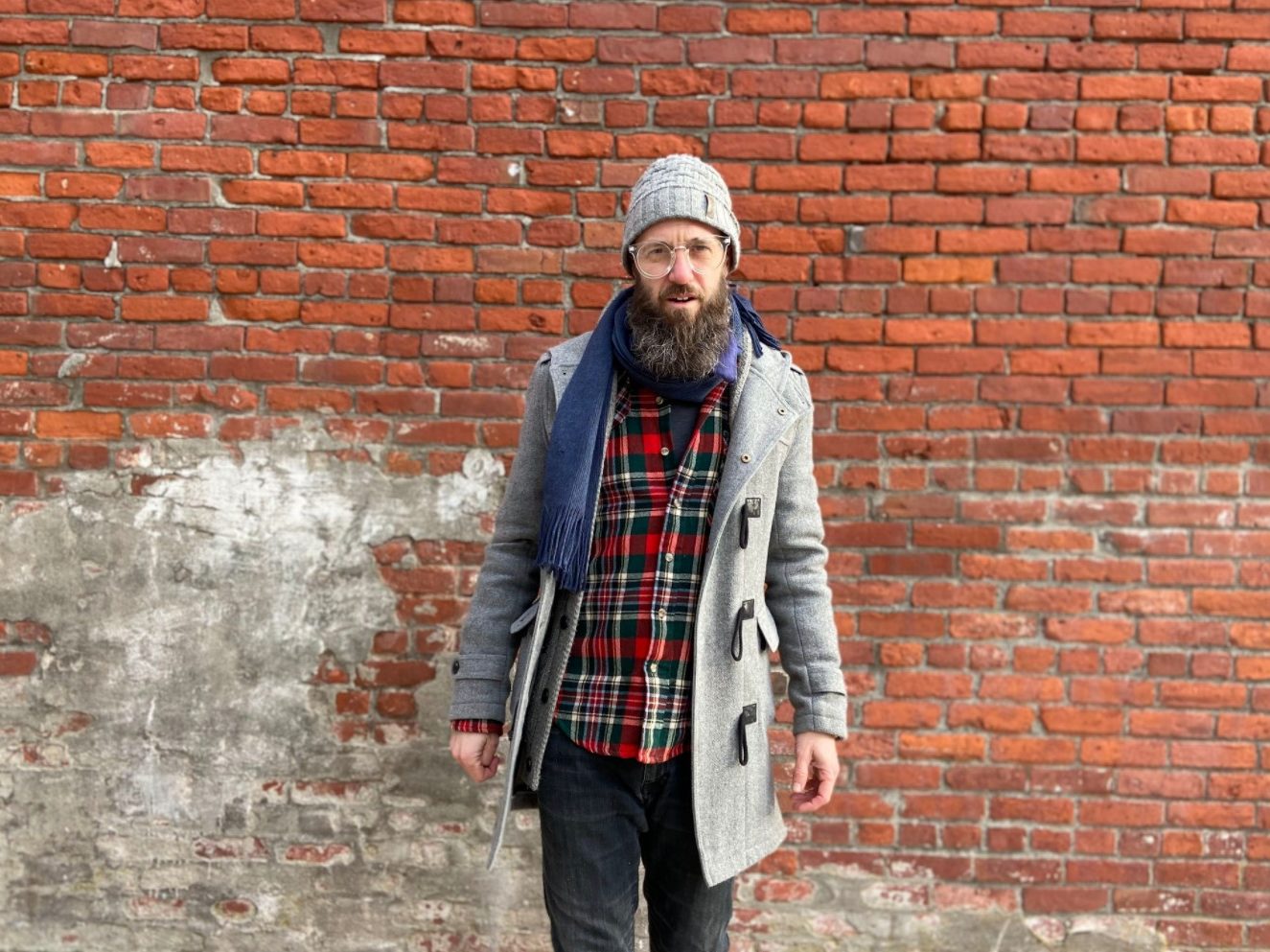 Date
October 19, 2021
Time
11:00AM — 1:00PM
Location
The Square at 2+U
Neighborhood
Retail Core
Cost
Free
Description

Kitt Bender performs accordion driven folk and dueling piano pop classics with years of experience throughout the Pacific Northwest.

Treat your ears and eyes to free live music at The Square at 2+U every Tuesday from 11 a.m.-1 p.m. and Thursday, 4 pm – 6 pm throughout October.

This beautiful new outdoor public space is located at the intersection of Second Avenue and University Street in downtown Seattle: The Square at 2+U, with activations managed by DSA, is located at 1201 2nd Avenue.