The Square at 2+U Busker: Sam Parker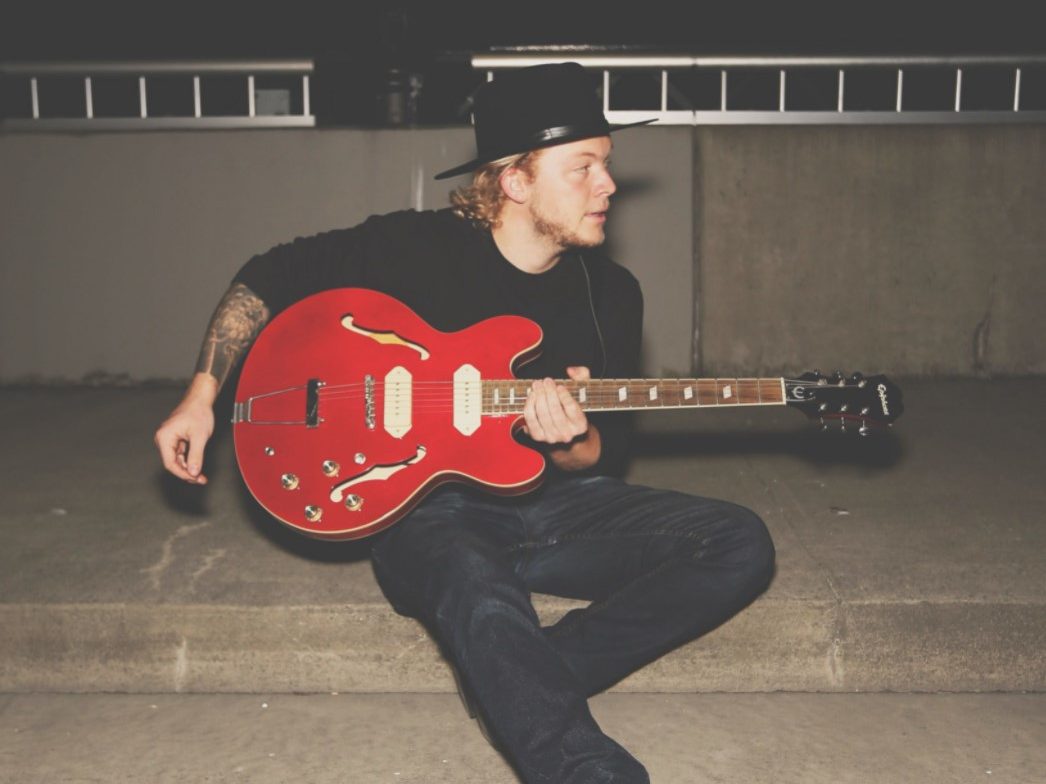 Date
October 28, 2021
Time
4:00PM — 6:00PM
Location
The Square at 2+U
Neighborhood
Retail Core
Cost
Free
Description

Sam Parker is a singer-songwriter from Tacoma. As the lead guitarist and vocalist of the Sam Parker Trio, he brings a new age feeling to the souls/blues/rock genre.

Treat your ears and eyes to free live music at The Square at 2+U every Tuesday from 11 a.m.-1 p.m. and Thursday, 4 pm – 6 pm throughout October.

This beautiful new outdoor public space is located at the intersection of Second Avenue and University Street in downtown Seattle: The Square at 2+U, with activations managed by DSA, is located at 1201 2nd Avenue.