A Thousand Splendid Suns – Seattle Opera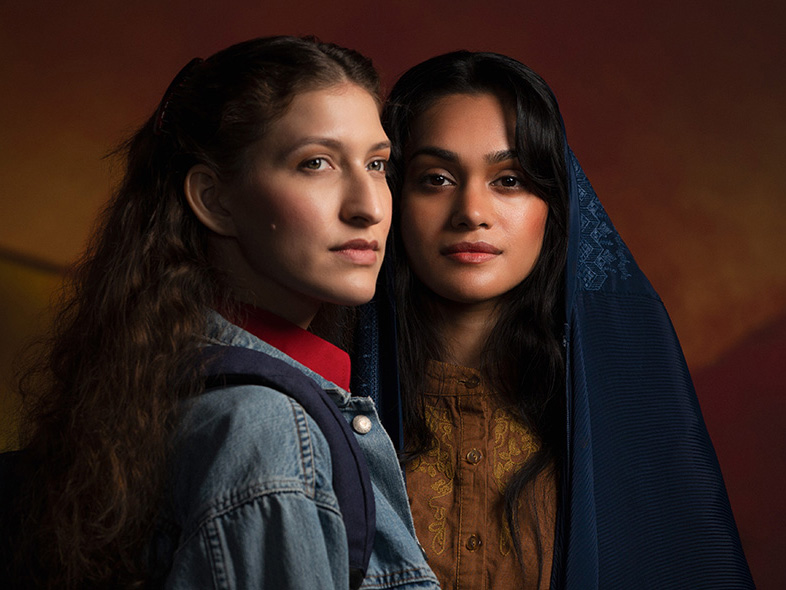 Event Type
Arts & Culture
Starting Date
February 25, 2023
Ending Date
March 11, 2023
Location
McCaw Hall
Neighborhood
Uptown
Cost
Tickets from $35
Description

Seattle Opera World Premiere!

Set against Afghanistan's volatile history, this new opera tells the breathtaking story of Mariam and Laila, two Afghan women. Brought together under the brutal Taliban rule, the bond between Laila and Mariam leads to unthinkable sacrifices and ultimately, one family's survival.

View more info and get tickets at Seattle Opera.