Afterwords at The 5th Avenue Theatre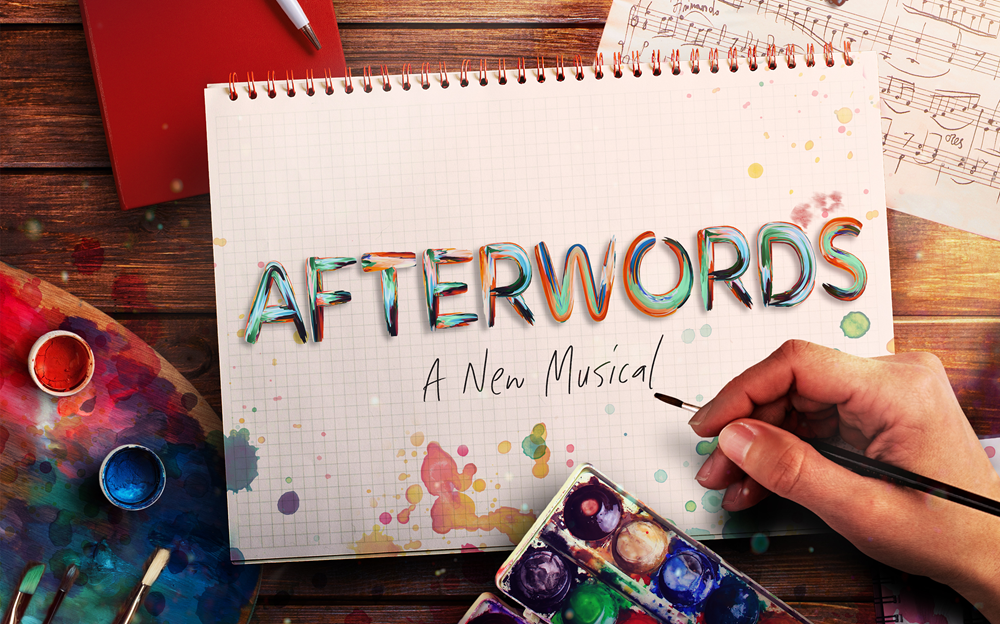 Event Type
Arts & Culture
Starting Date
May 19, 2022
Ending Date
May 21, 2022
Location
The 5th Avenue Theatre
Neighborhood
Retail Core
Cost
Tickets from $39
Description

Experience a breathtaking story about the power of art to heal. Afterwords is a captivating new musical featuring a rhythmic and soulful score that fuses pop, rock and modern indie-folk, premiering at The 5th Avenue Theatre this spring.

Reeling from the sudden loss of their mother, sisters Kali and Simone are once again roommates in their childhood home. Burdened with mounting bills, they decide to rent out the attic, and into their lives walks Jo, a war reporter grieving her own deep loss. As the women get to know each other and struggle to reckon with the past, a complex mosaic of intersecting lives reveals itself. A formally inventive exploration of family, grief, healing, and redemption, Afterwords is the story of three women bound by notes scribbled down on paper, and the art we make from the love that makes us.

Read more and view ticket availability at 5thavenue.org.