Seafair Torchlight Parade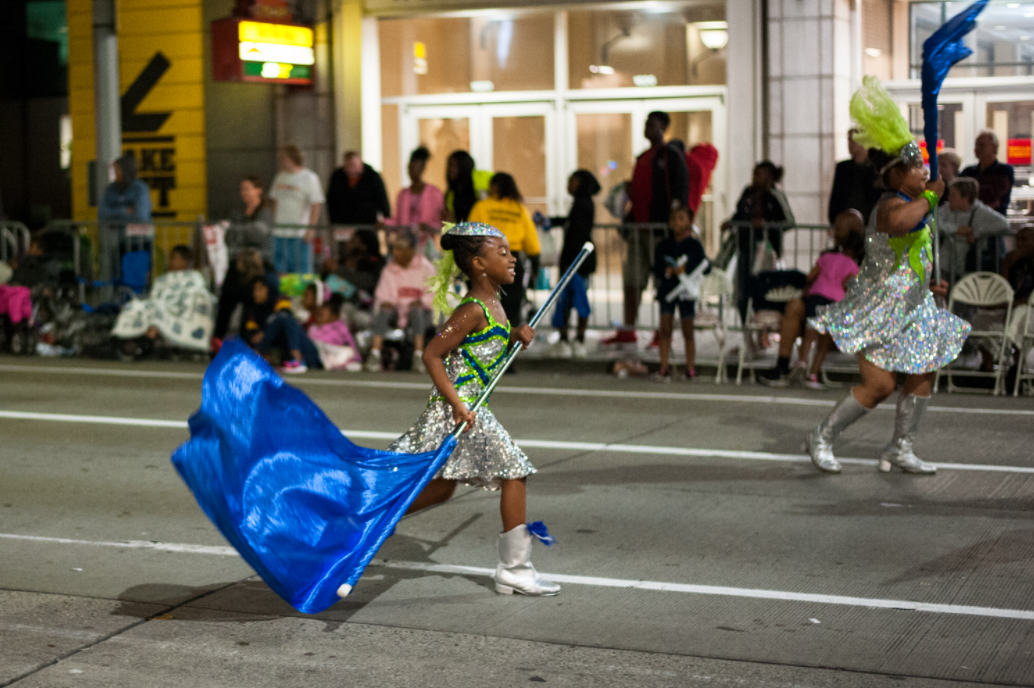 Event Type
Arts & Culture, Festivals, Parties & Conventions, Nature & Outdoors
Date
July 30, 2022
Time
7:30PM — 11:00PM
Location
Seattle Center, Westlake Park
Neighborhood
Belltown, Retail Core, Uptown
Cost
Reserved seats available from $25
Description

The Alaska Airlines Seafair Torchlight Parade celebrates traditions of the Northwest's diverse cultural landscape with over 100 luminous entries. From dragon dancers, to precision drill teams, from military bands, to prancing horses, you'll discover them all Torchlight night. In 2022, join hundreds of thousands of your neighbors on a warm summer evening downtown and celebrate together this distinctly Seattle parade.