Clinique Master Class Collaboration at Nordstrom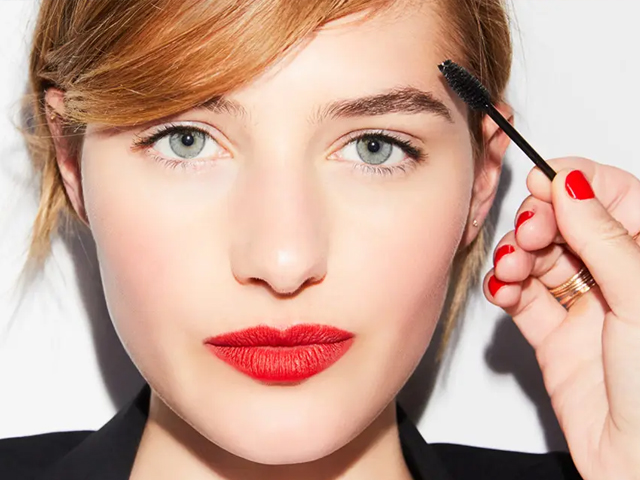 Date
September 23, 2023
Time
1:30PM — 3:30PM
Location
Nordstrom
Neighborhood
Retail Core
Cost
Free
Description

Elevate your beauty game with the ultimate collaboration between Clinique and Nordstrom's Accessories, Handbags and Sunglasses department. Nordstrom's expert beauty professionals will share invaluable tips and tricks to help you achieve a flawless look. You're also invited to explore the world of accessories, handbags and sunglasses, and learn how to effortlessly incorporate them into your style.

As a special treat, attendees will receive a complimentary gift with purchase and have access to exclusive promotions. Additionally, Nordstrom will host an exciting drawing for fabulous prizes while you indulge in light snacks and beverages, immerse yourself in the world of beauty and fashion.

Seating is limited, so be sure to RSVP with Mary or Kari to secure your spot! Don't miss out on this incredible opportunity to stay ahead of the trends and enhance your beauty routine. Mark your calendars for Saturday, September 23, with two sessions available at 1 p.m. and 3:30 p.m.

Contact & RSVP:

Mary McClary, Clinique Counter Manager (206) 484-7434.
Kari Morris, Assistant Manager, Accessories, Handbags and Accessories (206) 628-1280.