Contact High: A Visual History of Hip-Hop at MoPop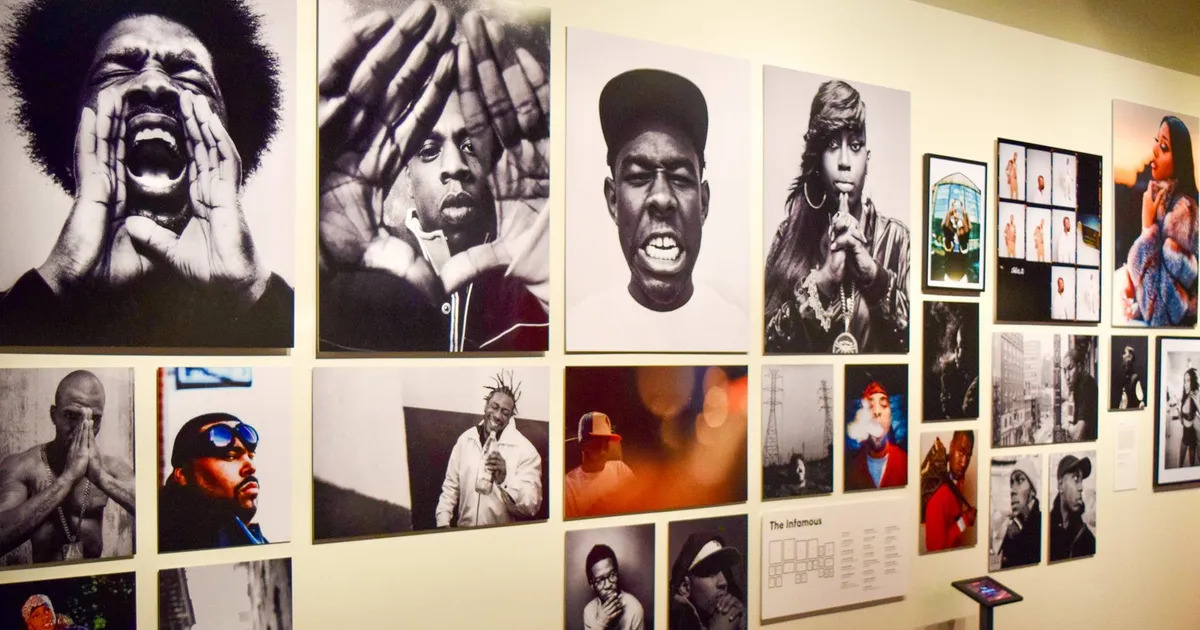 Event Type
Cultural Events, Exhibits, Collections & Lectures
Starting Date
December 1, 2023
Ending Date
January 7, 2024
Location
MoPOP
Neighborhood
Uptown
Cost
Included with cost of admission
Description

Explore a visual history of hip-hop at Contact High, on view at MoPop through Jan. 2024.

They say a picture's worth a thousand words, but with hip-hop that's a serious understatement. Contact High explores four decades of iconic photography from the late 1970s to today, documenting a revolution not just in music but in politics, race relations, fashion, and culture. Visit MoPOP today to check out this one-of-a-kind exhibit before it closes!