Cup Rocking in Westlake Park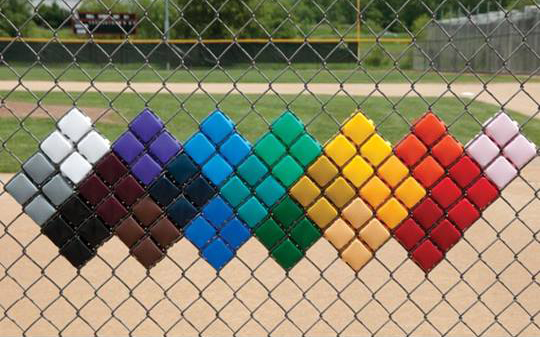 Event Type
Parks
Starting Date
May 20, 2022 @ 9:00AM
Ending Date
May 31, 2022 @ 6:00PM
Location
Westlake Park
Neighborhood
Retail Core
Cost
Free
Description

Try your hand at free, interactive art in Westlake Park with Cup Rocking through February. Press colorful plastic cups into our wire canvas to create bright, fun designs. It's art everyone can do! Park Ambassadors will have all the supplies you need to create an inspired piece.