Downtown Summer Sounds – Hit Explosion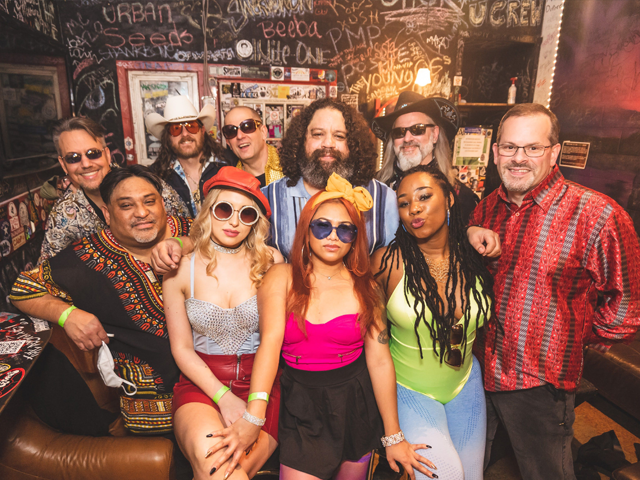 Event Type
Arts & Culture, Downtown Summer Sounds, Parks
Date
July 28, 2022
Time
12:00PM
Location
Occidental Square
Neighborhood
Pioneer Square
Cost
Free
Description

Genre: Disco/Dance

Hit Explosion performs classic dance hits from the 70s, 80s and today, combining exceptional musicianship with an electrifying presentation. The group sets itself apart by its diverse and talented lineup, allowing for impressive reproductions of the original hits from the past and the present. Since its inception, the band has remained at the zenith of the "disco explosion" craze, an ensemble possessing a rare and unique chemistry, with that "special something" igniting even the toughest crowds. From college to corporate, kids to seniors, Hit Explosion is notorious for their ability to captivate & energize diverse audiences.

The Downtown Seattle Association is proud to present Downtown Summer Sounds, our long-running concert series bringing free live local music to downtown Seattle for over 40 years. We're hosting more than 30 outdoor concerts from July 5-Sept. 9, 2022 — check out the full lineup!

Thanks to Metropolitan Improvement District ratepayers and our Signature Sponsor Amazon for their support of Downtown Summer Sounds. Additional support provided by South West Plumbing. Concert lineup organized by Gigs4U.