Downtown Summer Sounds – Jaws of Brooklyn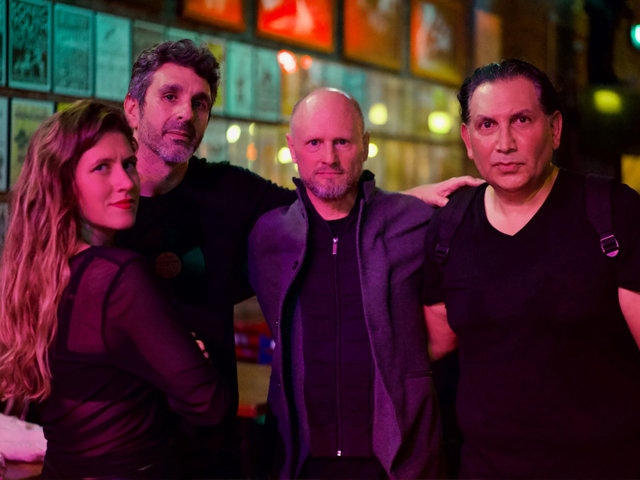 Event Type
Arts & Culture, Downtown Summer Sounds, Parks
Date
August 9, 2022
Time
5:00PM
Location
Westlake Park
Neighborhood
Retail Core
Cost
Free
Description

Genre: Rock/Soul

Jaws of Brooklyn formed when Radio Raheem's three members (Zia Uddin, Paul Christofferson and Bryan Cohen) met singer Lindsay Love in Seattle during the height of the COVID pandemic in August 2020. They recorded a series of 60s flavored Rock n' Roll and Soul demos in Cohen's basement, which caught the ear of Alabama Shakes keyboardist Ben Tanner and Fitz and the Tantrums and Lady Blackbird writer/producer Chris Seefried. The result is a slab of 60s inspired Rock and Soul with lots of fun percussion and simple arrangements, sure to be beloved by audiences everywhere!

The Downtown Seattle Association is proud to present Downtown Summer Sounds, our long-running concert series bringing free live local music to downtown Seattle for over 40 years. We're hosting more than 30 outdoor concerts from July 5-Sept. 9, 2022 — check out the full lineup!

Thanks to Metropolitan Improvement District ratepayers and our Signature Sponsor Amazon for their support of Downtown Summer Sounds. Additional support provided by South West Plumbing. Concert lineup organized by Gigs4U.