Downtown Summer Sounds – Stephanie Anne Johnson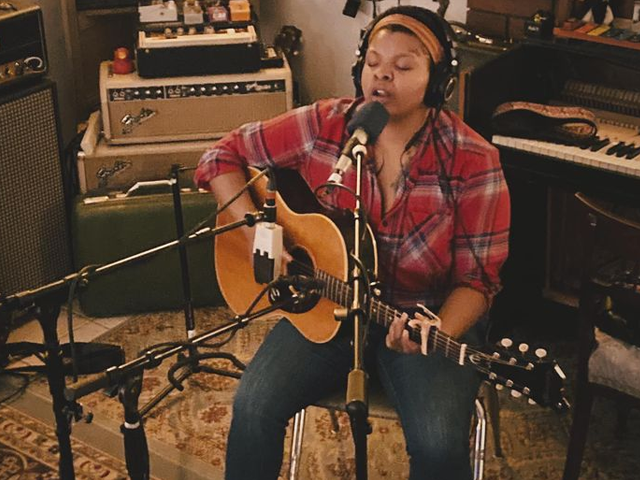 Event Type
Arts & Culture, Downtown Summer Sounds, Parks
Date
August 23, 2022
Time
5:00PM
Location
Westlake Park
Neighborhood
Retail Core
Cost
Free
Description

Genre: R&B/Soul

Stephanie Anne Johnson is vocalist, songwriter, and teaching artist with a passion and a hunger for social justice. As the frontperson for the Tacoma-based band The Hidogs, Johnson can impress audiences of all ages and backgrounds. Called "that special singer" that can bring a crowded stage to a collective hush, their unique sound has wowed everyone from local dive bars to the judges on NBC's The Voice – and is sure to wow you too!

The Downtown Seattle Association is proud to present Downtown Summer Sounds, our long-running concert series bringing free live local music to downtown Seattle for over 40 years. We're hosting more than 30 outdoor concerts from July 5-Sept. 9, 2022 — check out the full lineup!

Thanks to Metropolitan Improvement District ratepayers and our Signature Sponsor Amazon for their support of Downtown Summer Sounds. Additional support provided by South West Plumbing. Concert lineup organized by Gigs4U.