Food Trucks in Occidental Square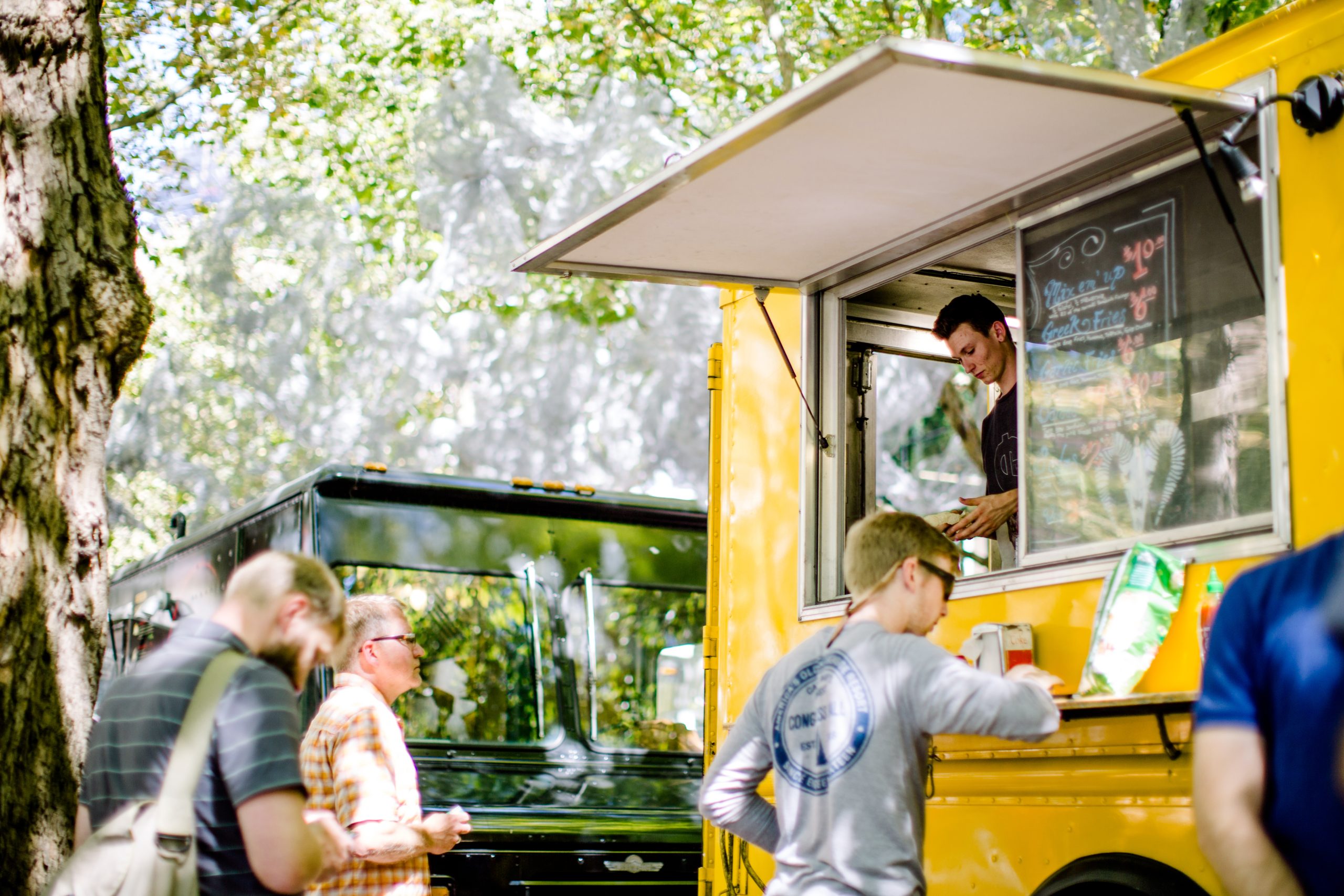 Event Type
Food, Parks
Starting Date
June 28, 2022 @ 11:00AM
Ending Date
July 26, 2022 @ 2:00PM
Location
Occidental Square
Neighborhood
Pioneer Square
Good for
Cost
Menu prices vary
Description

Got a craving for tacos, sushi or pizza? Pioneer Square is full of great lunch options for residents and employees, and Occidental Square just added one more: food trucks are back! Every Tuesday from 11 a.m.–2 p.m., enjoy rotating cuisines and flavors from local vendors. Check out the truck schedule and menus here. Bon appetit!