Get a Free Museum Pass Through the Seattle Public Library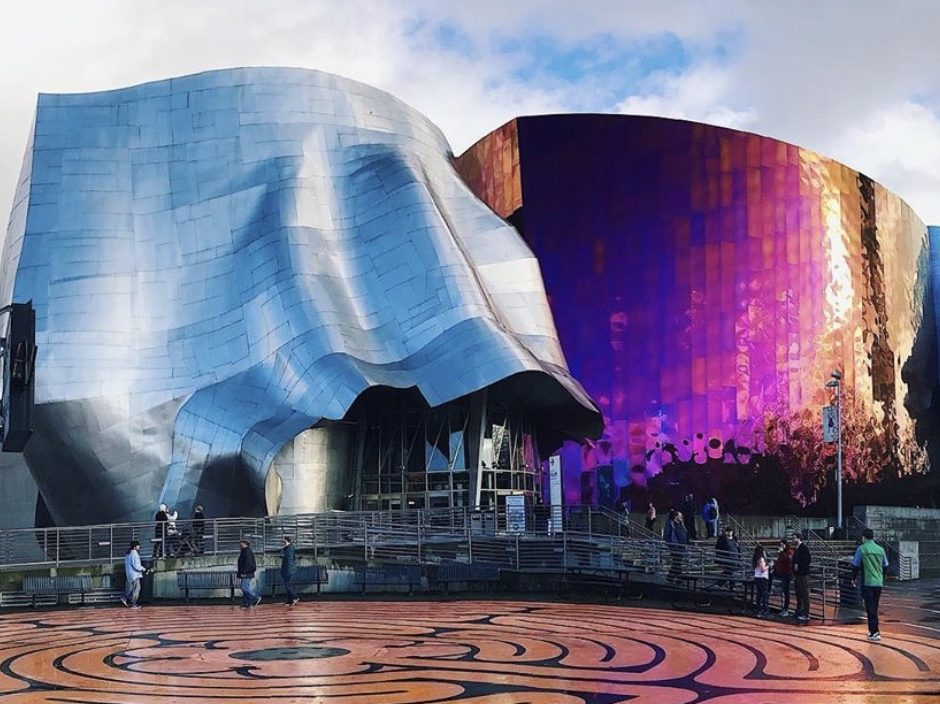 Event Type
Arts & Culture
Starting Date
May 20, 2022 @ 9:00AM
Ending Date
December 31, 2022 @ 5:00PM
Cost
Free
Description

Hey Seattle Public Library cardholders: did you know you can get free admission to six major museums around the city (including MoPop and the Seattle Aquarium)? Enjoy exhibits on aviation, nature and science at no cost. You can reserve one pass to a museum once every 30 days from the date of your visit. New passes are available every day after 9 p.m. If you don't have a card, apply today! Most people who live, work or go to school in King County can get a card.

Learn more: https://www.spl.org/programs-and-services/arts-and-culture/museum-pass or call them at 206-386-4636.