Get the Party Started – Seattle Women's Chorus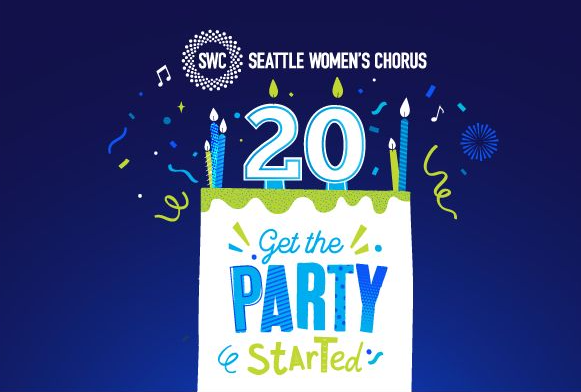 Event Type
Live Music, Theatre & Dance
Date
February 4, 2023
Cost
Tickets from $19
Description

Come out and Get the Party Started with Seattle Women's Chorus! Featuring inspiring music from Nina Simone, Lizzo, P!nk and more, this anniversary show includes tunes from female-identified composers that celebrate where we've been and where we're going. Tickets and more info at seattlechoruses.org.