History of Theatre at ACT Theatre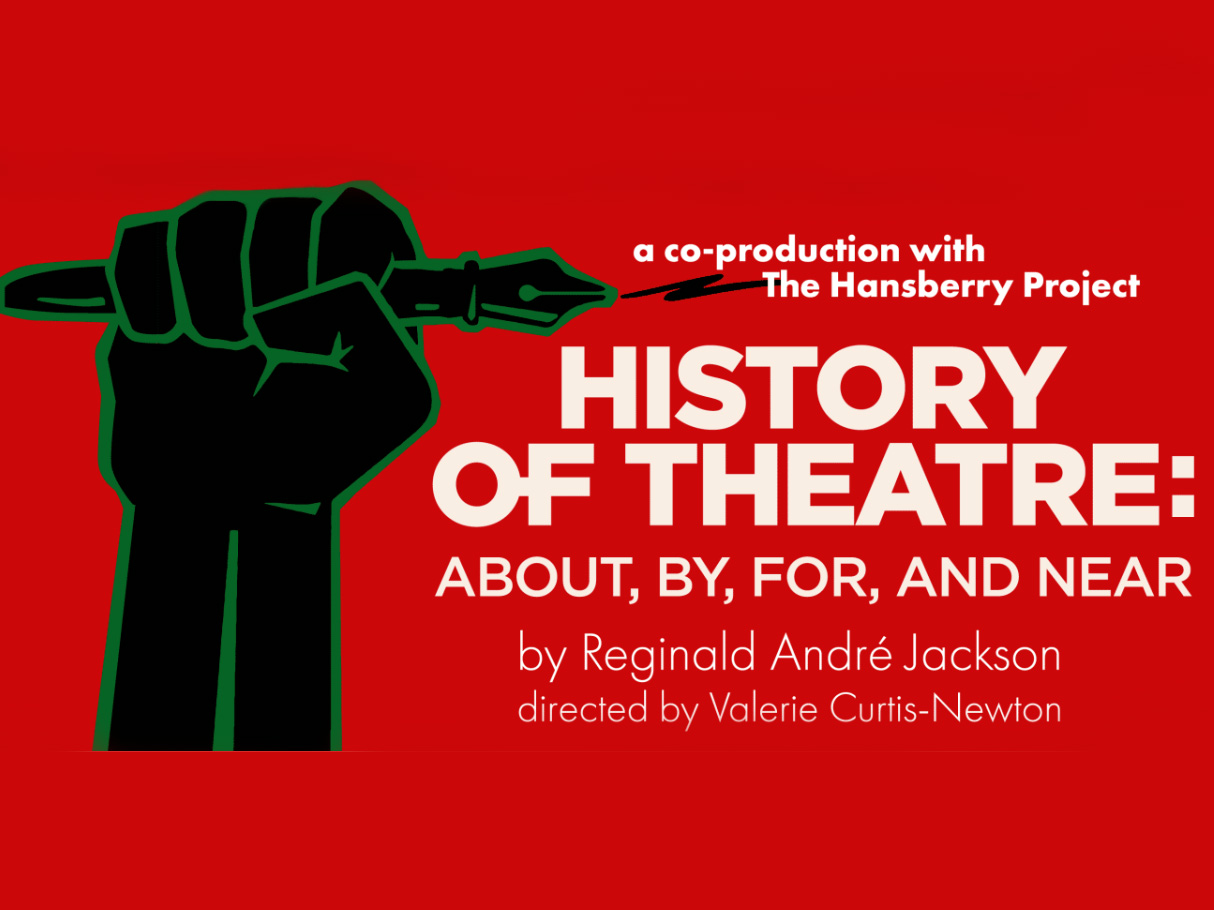 Event Type
Arts & Culture
Starting Date
January 28, 2023
Ending Date
February 12, 2023
Location
ACT Theatre
Neighborhood
Retail Core
Cost
Tickets from $39
Description

From ACT Core Company writer and artist Reginald André Jackson in collaboration with The Hansberry Project and director Valerie Curtis-Newton comes the world premiere production, History of Theatre. Jackson delves into the journey and rich legacy of his artistic ancestors, from the early days of enslavement through the ensuing 200 years. Full of music, dance, and profound insights, the show traces the brilliance, perseverance, and artistry of our theatrical fore-bearers restoring and highlighting forgotten and unsung artists to their rightful place in history.

Tickets on sale now at ACT Theatre.