Hokusai: Inspiration and Influence at SAM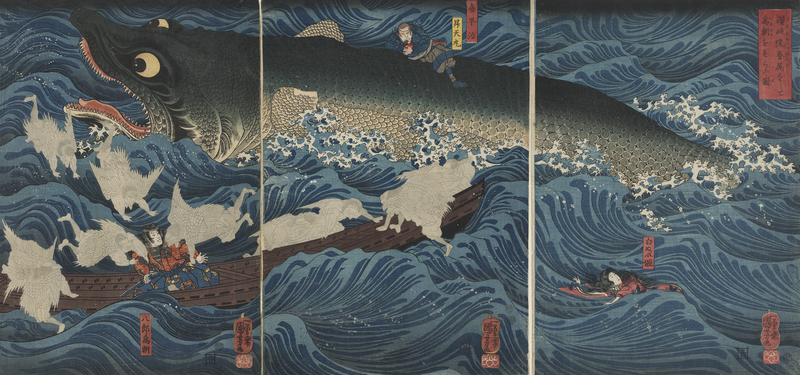 Event Type
Exhibits, Collections & Lectures, Visual Arts
Starting Date
December 1, 2023
Ending Date
January 21, 2024
Location
Seattle Art Museum
Neighborhood
West Edge
Cost
Included with price of admission
Description

Thanks to the popularity of the instantly recognizable Great Wave—cited everywhere from book covers to Lego sets, anime, and even an emoji—Katsushika Hokusai (1760–1849) has become one of the most famous Japanese artists in the world. Hokusai: Inspiration and Influence explores the fascinating life and enduring legacy of this trailblazing master by pairing more than 100 of his woodblock prints, paintings, and illustrated books alongside more than 200 works by his teachers, students, rivals, and admirers.

This exhibition is on loan from the Collection of Fine Arts, Boston and will be displayed through January 21, 2024.