La Traviata – Seattle Opera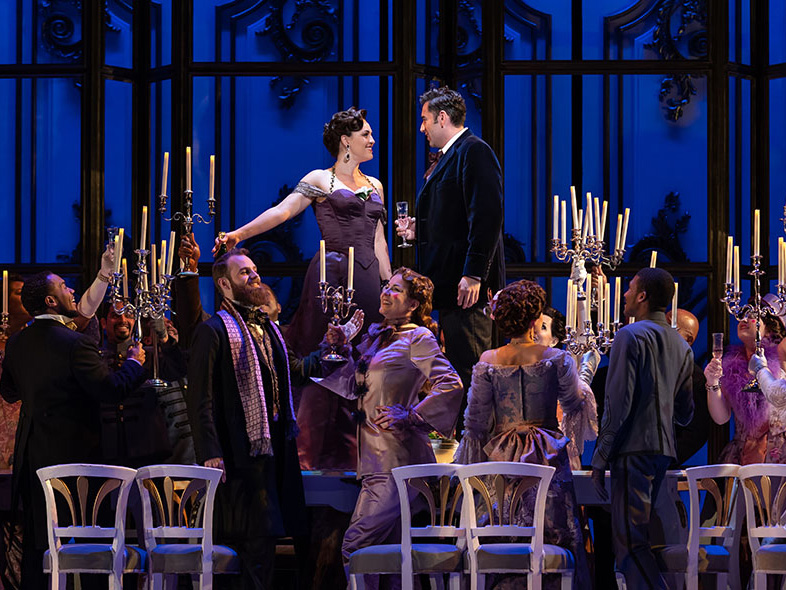 Event Type
Live Music, Theatre & Dance
Starting Date
May 6, 2023
Ending Date
May 19, 2023
Location
McCaw Hall
Neighborhood
Uptown
Cost
Tickets from $35
Description

How much would you sacrifice for love? Violetta holds court at every party in Paris, toasting to high-class pleasures alongside affluent men. But beneath the grandeur lies a fatal disease. Will her time run out before she knows true love? Verdi's timeless story of fate and sacrifice, renowned for its soaring arias and heart-wrenching ending, proves how "love is the heartbeat of the universe."

View more info and purchase tickets at Seattle Opera!