Lectures and Events at MOHAI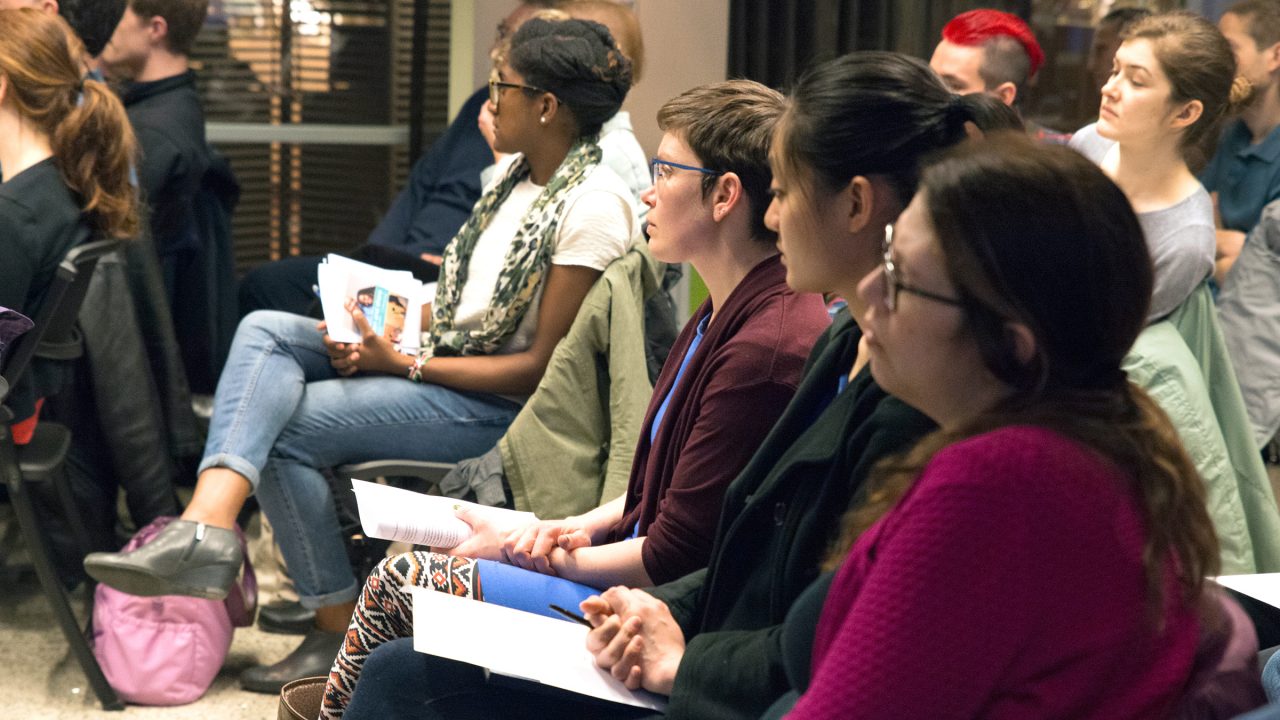 Event Type
Exhibits, Collections & Lectures
Starting Date
September 24, 2023
Ending Date
December 9, 2023
Location
MOHAI
Neighborhood
South Lake Union
Cost
Costs vary based on event
Description

History Café
History Café is a monthly series produced as a partnership between HistoryLink and MOHAI. Each month, gather at MOHAI's Microsoft Lakefront Pavilion for a discussion about local history—both popular and obscure—and discover something new. All events are free with registration. Next scheduled lecture: The Washington Talking Book and Braille Library – Nov. 15

Living Voices
Living Voices combines live theatrical performances with archival film, turning history into a moving personal journey. Performances will take place in the Joshua Green Foundation Theater on MOHAI's second floor. All events are included with museum admission.

MOHAI Mercantile Literary Series
The MOHAI Mercantile Literary Series welcomes the authors of books carried within the museum's gift shop. Authors will complete a reading and discussion of their works, followed by a book signing. All events are free.

Behind the Seams: Knitwear – Sept. 23
Join Curator of Collections, Clara Berg, for an intimate in-person, one-hour session to view knit garments from the MOHAI collection. From bathing suits to sweaters, French designers to Seattle manufacturers, you'll be in stitches over the variety and fascinating history of these fashions. Plus, join fiber artists for drop-in craft activities and demos at Fiber Fun.

Buffalo Harvesting and Cultural Wellness – Oct. 21
Join Yakama Nation elder Glen Pinkham as he shares his experiences facilitating traditional buffalo harvesting on ancestral lands. Hear how these experiences have brought physical, mental, and spiritual healing to the hunters, and learn about what honorable harvesting means for Native Peoples.

Curator's Fellowship: Transformation Through Immigration – Oct. 24
The Curator's Fellowship invites community and academic historians to bring a new perspective to MOHAI's extensive collections. 2023 Curator's Fellow, Linda Lee, used MOHAI artifacts from two different cultures to research what it means "make it" as an immigrant in the PNW. Join Linda as she presents her findings in this immersive presentation.