Mindfulness Meditation at Frye Art Museum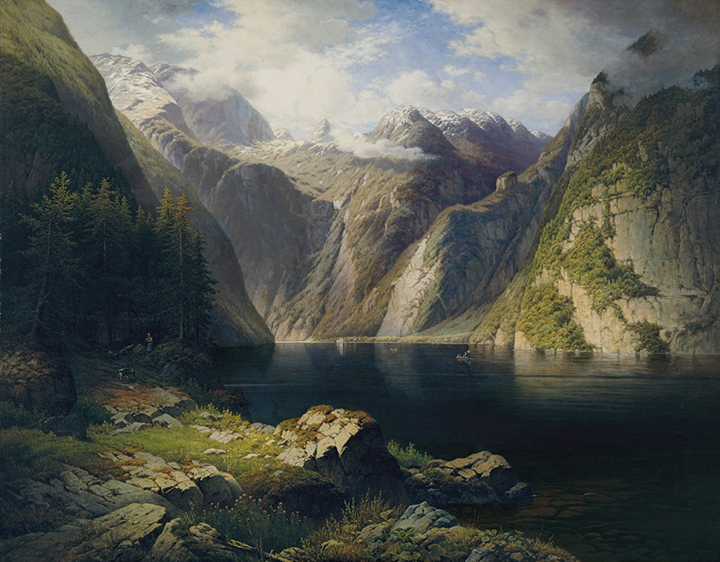 Event Type
Health & Fitness
Starting Date
December 6, 2023
Ending Date
December 20, 2023
Location
Frye Art Museum
Neighborhood
First Hill
Cost
Free
Description

Present-moment awareness is essential to experience and appreciate any work of art, but it can be elusive and we often find ourselves distracted or lost in thought. Get in focus with a guided Mindfulness Meditation session.

The Frye offers free, thirty-minute "drop-in" sessions of Mindfulness Meditation on the first and third Wednesdays of each month. Sessions are guided by Kristoffer Rhoads, PhD. Physical distancing is recommended for all activities, and masks are required throughout the program. Registration is not required. More details at Frye Museum.