Music of Remembrance at Benaroya Hall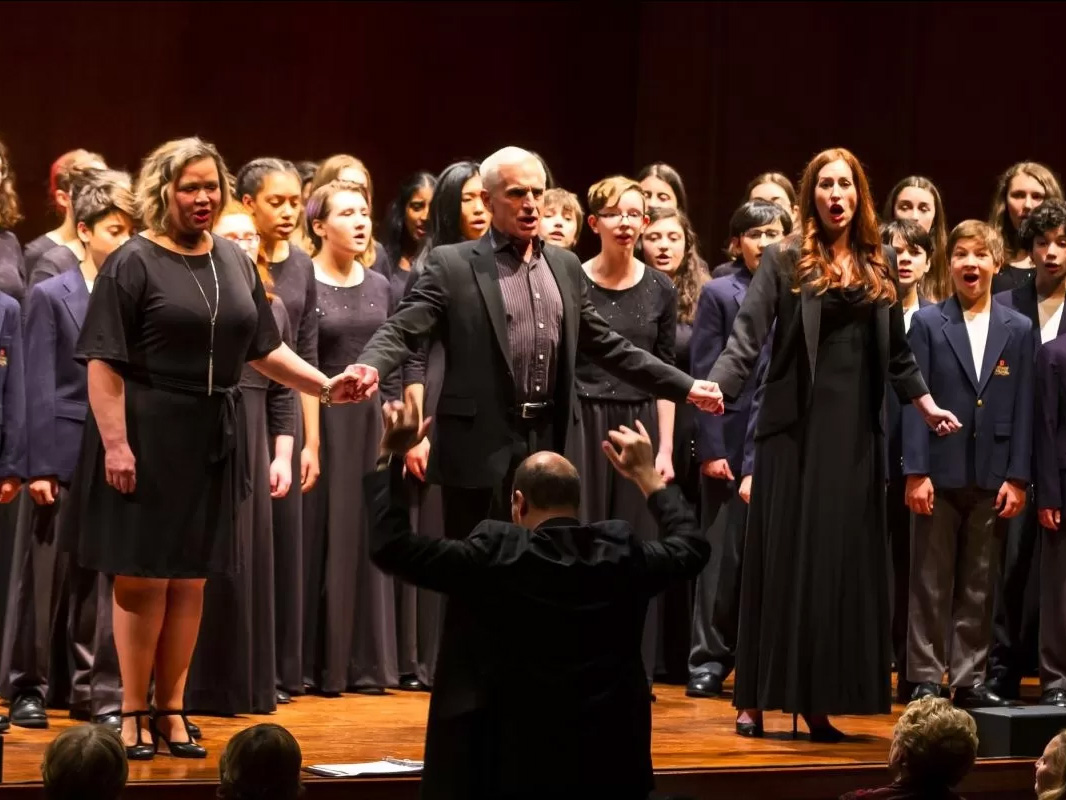 Event Type
Performing Arts
Starting Date
January 22, 2024
Ending Date
May 19, 2024
Location
Benaroya Hall
Neighborhood
Retail Core
Cost
Prices vary by individual event
Description

Music of Remembrance works to honor and remember people of all backgrounds who find the strength to create in the face of suffering, through concert performances, recordings and commissions of new works. Their 2023-24 season at Benaroya Hall includes four multimedia shows featuring their instrumental ensemble and various talented guest artists and performers.

Lineup:

Art From Ashes – Jan. 22
In honor of International Holocaust Remembrance Day, MOR joins forces with the UW Chamber Orchestra, the Northwest Boychoir and Seattle Girls Choir in a special program of music and words.
Phoenix – March 10, 2024
MOR's March show presents a diverse set of works including two world premieres plus new dances from Spectrum Dance Theatre.
Before It All Goes Dark – May 19, 2024
In this one-act opera, a Vietnam War veteran discovers a new identity and finds a deeper truth in art on a journey to reclaim his legacy.