Paige in Full at Seattle Children's Theatre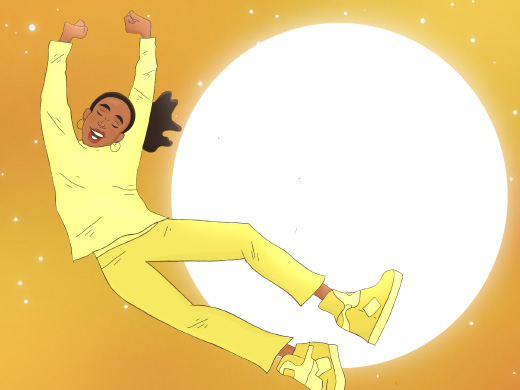 Event Type
Arts & Culture
Starting Date
March 22, 2023
Ending Date
April 2, 2023
Location
Seattle Center
Neighborhood
Uptown
Good for
Cost
Tickets from $20
Description

Move yo' body rhythms reverberate in this beat-filled visual mixtape that blends poetry, dance, media, and music. Equal parts comedy, pain, and retrospection, Paige Hernandez uses the stage to share her own story as a multicultural girl growing up in Baltimore who is desperate to fit in and find her voice. Paige's journey through hip-hop leads to self-discovery to become a leading artist of this generation. Sibling-duo Paige Hernandez (writer and performer) and Nick tha 1da (musician) in collaboration with Danielle A. Drakes (director) and Bryan Joseph Lee (dramaturg) have developed a unique coming-of-age story that speaks to a dynamic hip-hop-influenced generation.

Learn more and get tickets at

sct.org

.