Raise the Curtain – Seattle Symphony Season Opening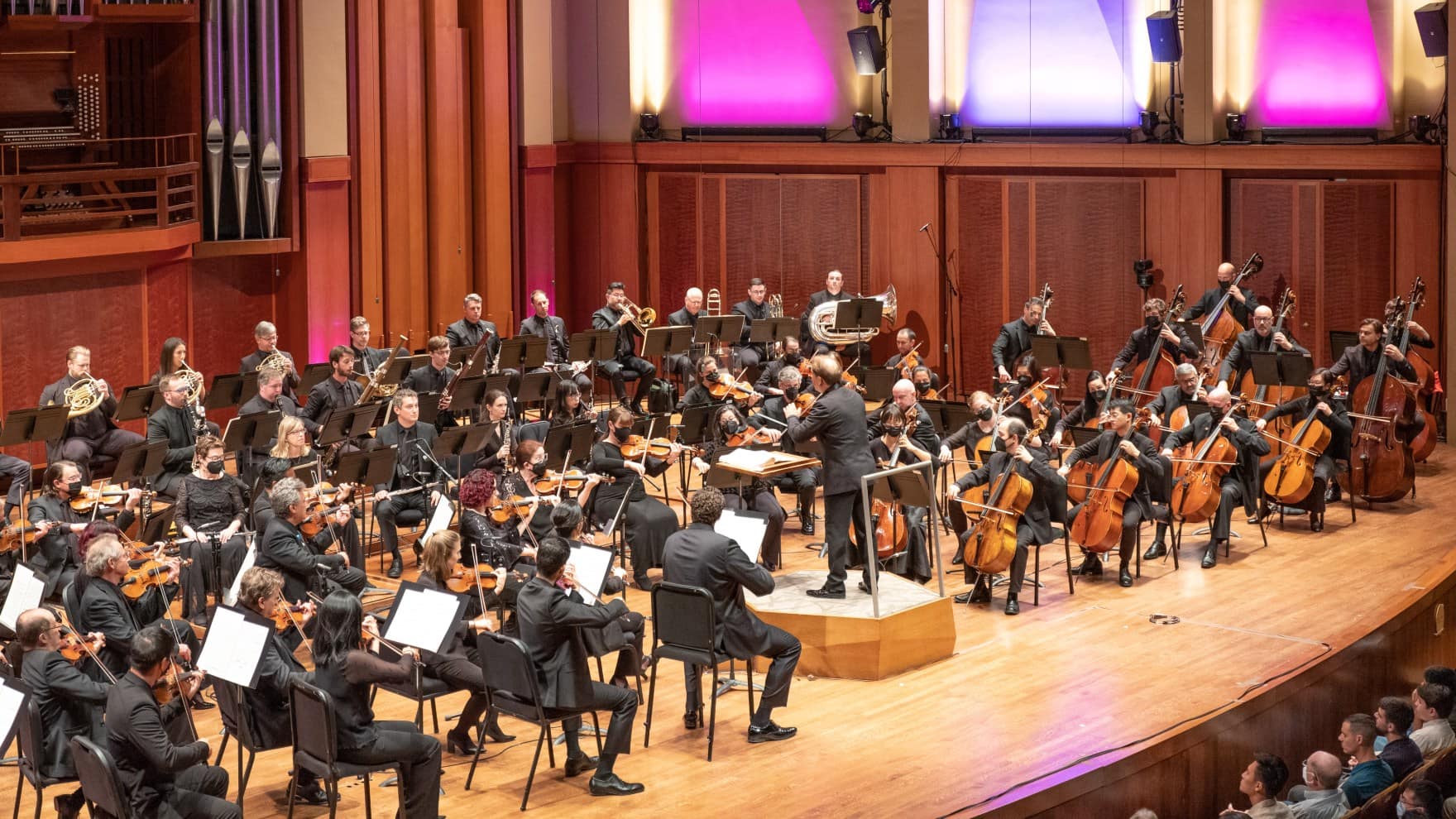 Event Type
Performing Arts
Date
September 23, 2023
Location
Benaroya Hall
Neighborhood
Retail Core
Cost
Tickets from $35
Description

Celebrate the Seattle Symphony's 120th season and Benaroya Hall's 25th anniversary at the season opener, Raise The Curtain. The show will feature historic recreations of the orchestra's 1903 and 1998 debut performances. The Symphony's very first concert, in December 1903, featured Massenet and the brilliant "Unfinished" Symphony of Schubert. Selections from Wagner's Götterdämmerung were a highlight of the concert that opened Benaroya Hall 25 years ago. Alexandra LoBianco, a frequent star of Seattle Opera, and the Symphony's Conductor Emeritus Ludovic Morlot bring a fresh perspective to this memorable program.

Get your tickets now, or purchase a subscription to catch all your favorite shows this season!