Seattle International Film Festival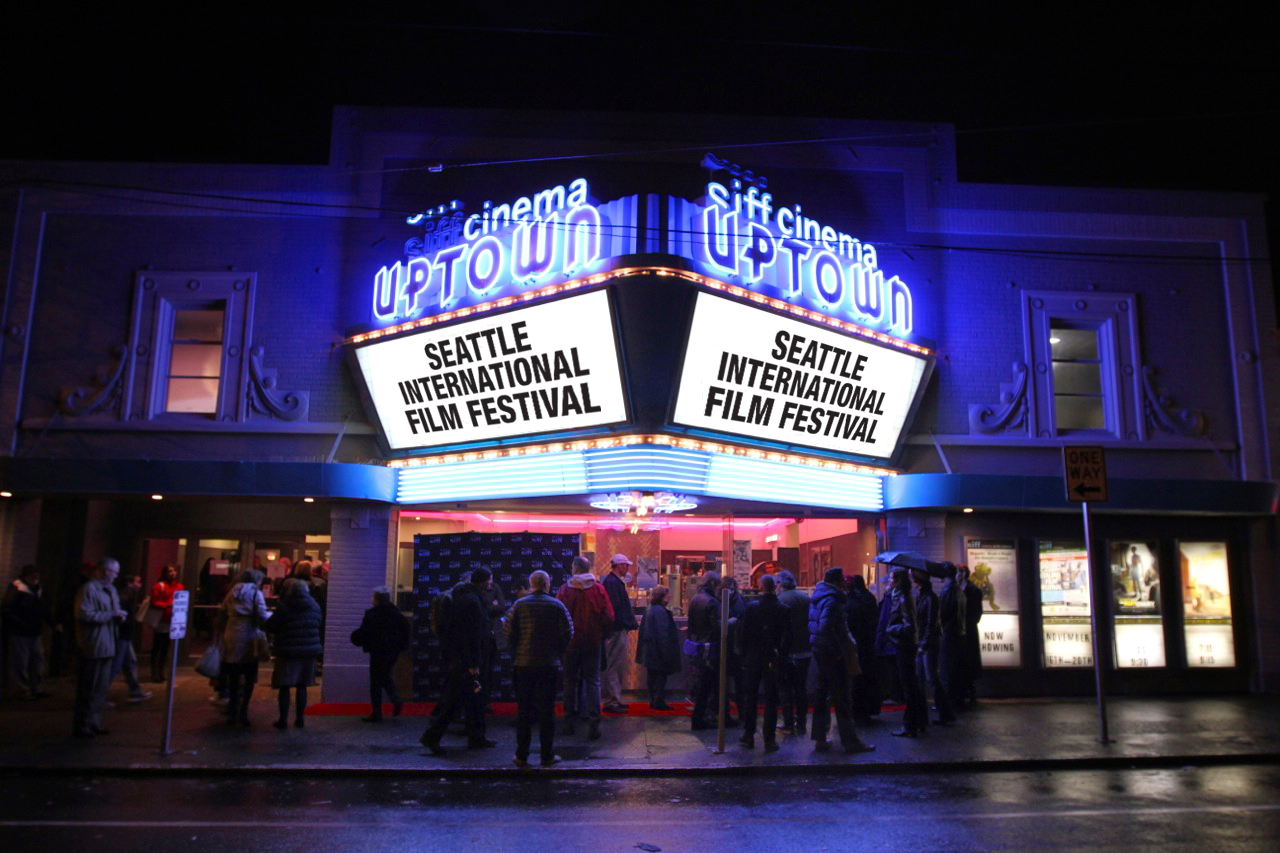 Event Type
Festivals, Parties & Conventions, Movies
Starting Date
May 11, 2023
Ending Date
May 21, 2023
Cost
Tickets from $15 per film with other packages and passes available
Description

The 49th Seattle International Film Festival will present the best in international and independent films from around the globe. Passes and tickets are on sale now! Check out 3 different SIFF venues throughout the city: SIFF Cinema Uptown, SIFF Film Center and SIFF Cinema Egyptian.