Seattle Reads Exhibit at Central Library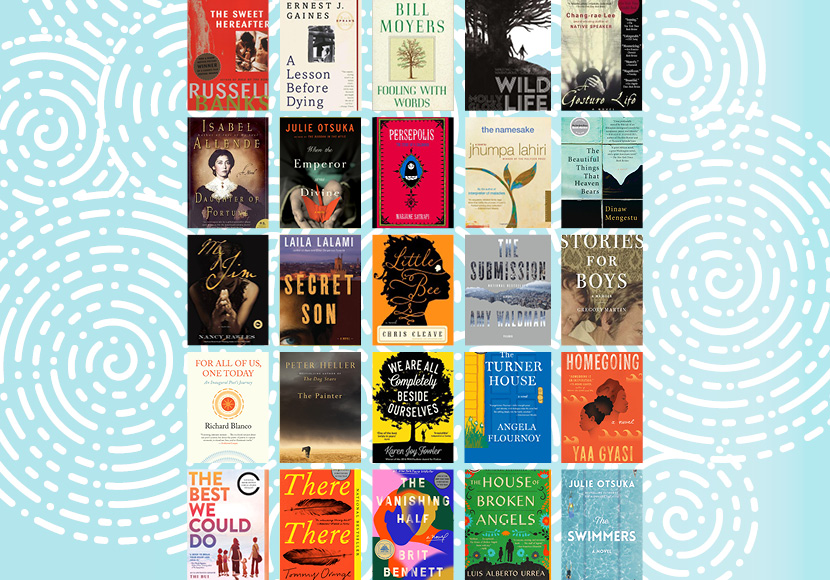 Event Type
Exhibits, Collections & Lectures
Starting Date
May 30, 2023
Ending Date
June 26, 2023
Location
Seattle Public Library
Neighborhood
Retail Core
Cost
Free
Description

Seattle Reads, the city-wide book group and original "One Book, One City" program, celebrates 25 years! Take a look back at the authors and books featured in this beloved program through posters, photographs, ephemera, artwork, and a reflection on the national and international impact of Seattle Reads.

This exhibit is free and open to the public through June 26 in the Central Library Level 8 Gallery. Details at SPL.