Seattle Symphony 2023-24 Season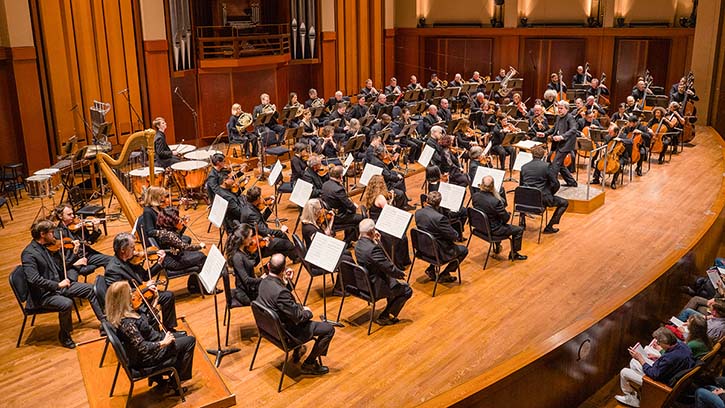 Event Type
Performing Arts
Starting Date
December 4, 2023
Ending Date
June 22, 2024
Location
Benaroya Hall
Neighborhood
Retail Core
Cost
Ticket price varies by event. Check individual pages for details.
Description

Seattle Symphony's 2023-2024 season is now available, with a lineup to include new arrangements and returning favorites for every music fan. From solo shows to family concerts and classic masterworks to new voices, the full lineup is now available. Don't miss a moment: purchase tickets or a subscription today.