Selling Kabul – Seattle Rep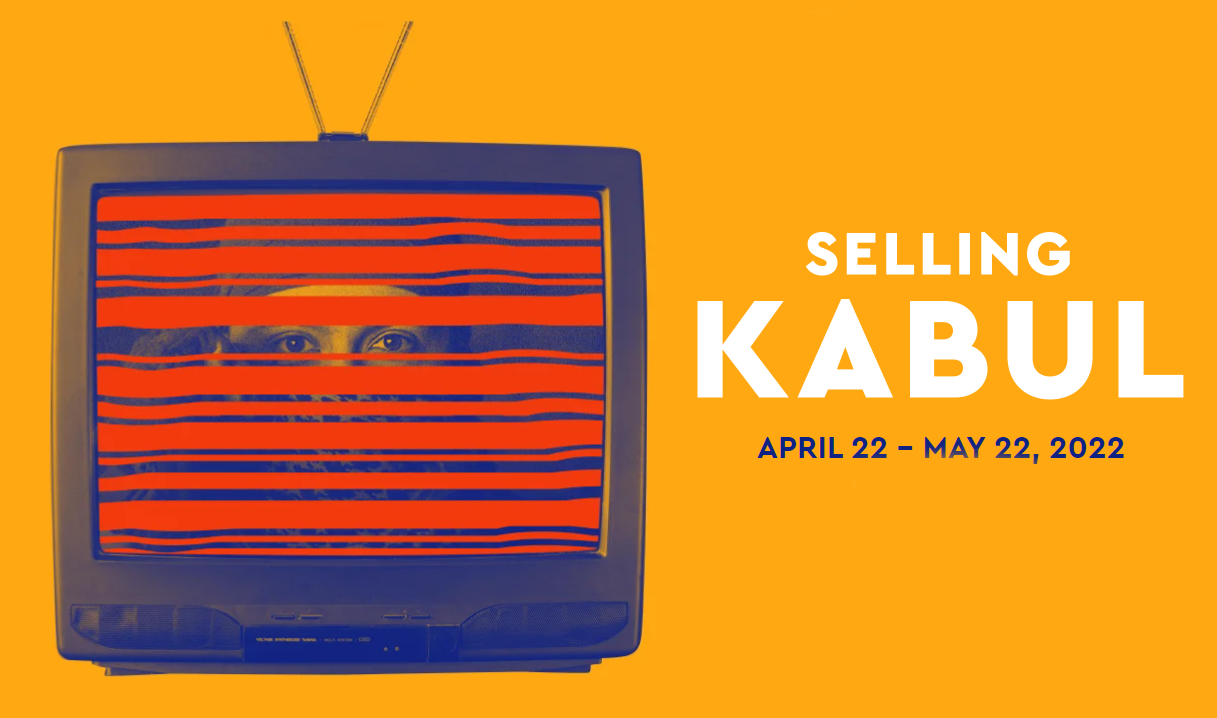 Event Type
Arts & Culture
Starting Date
May 20, 2022
Ending Date
May 22, 2022
Location
Seattle Rep
Neighborhood
Uptown
Cost
Tickets from $40
Description

Seattle Reparatory Theatre presents Selling Kabul, Sylvia Khoury's groundbreaking and award-winning show. The story revolves around Taroon, a former interpreter for the U.S military in Afghanistan. After the Americans have withdrawn, their promises of protection and safety are no longer there. He now spends his days in hiding from growing presence of the Taliban as he anxiously awaits news from the hospital on the eve of his first child's birth. What are the consequences of taking sides during wartime?

This show is recommended for ages 13+. Tickets are on sale at seattlerep.org.