Soft Touch at Museum of Museums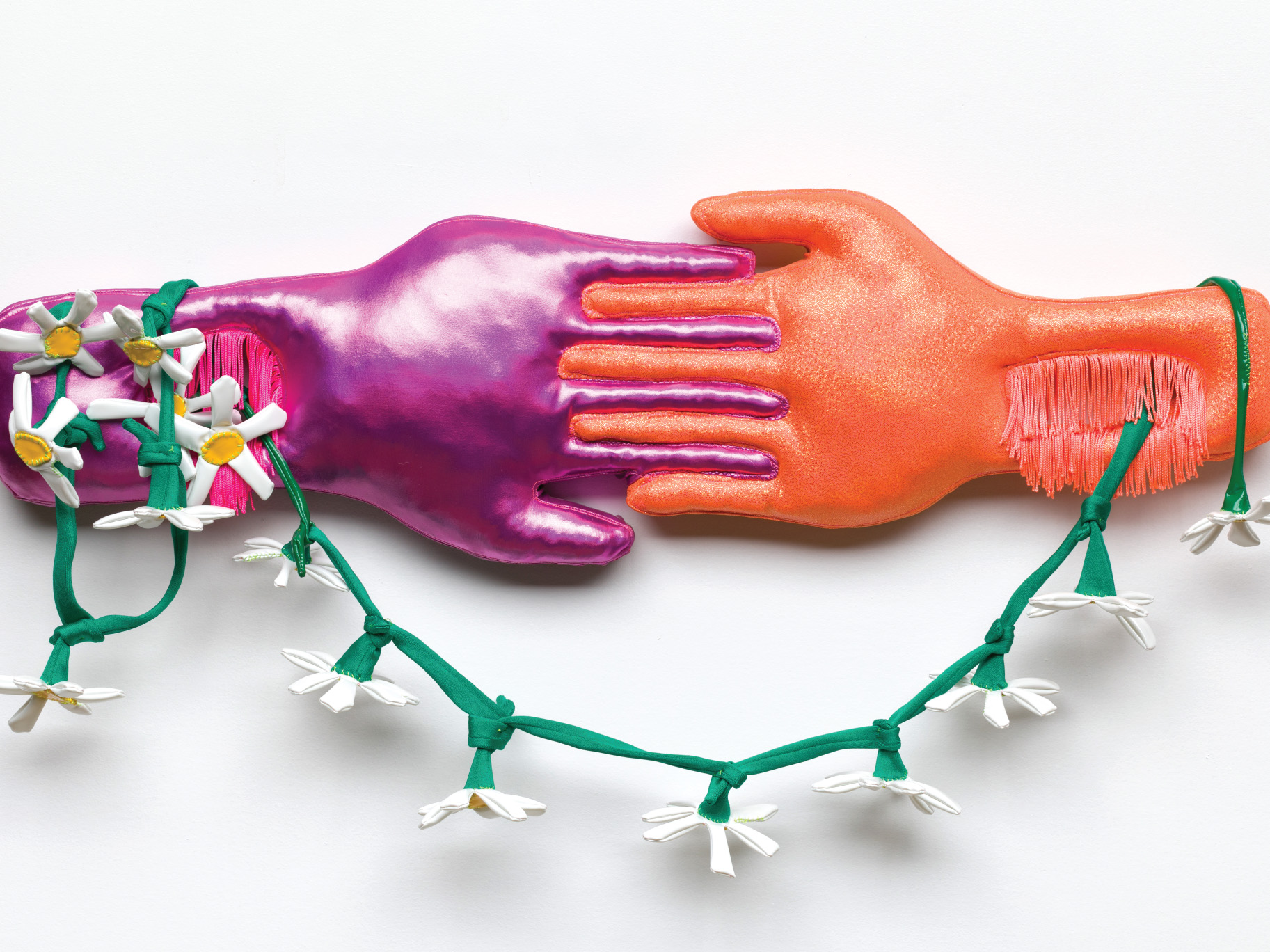 Event Type
Exhibits, Collections & Lectures, Visual Arts
Starting Date
May 30, 2023
Ending Date
August 31, 2023
Cost
Included with admission
Description

Soft Touch is a new temporary exhibit at First Hill's Museum of Museums (MoM). This immersive, tactile survey of soft sculpture and textile art features over 40 artists from the Pacific Northwest and far beyond. Audiences are invited to sit, stand, or recline in a gallery cushioned by a patchwork of futon mattresses, shag carpets, and curtaining as they explore work that interweaves themes of identity, humanity, and natural ecosystems. View more info and hours.