Something's Afoot at The 5th Avenue Theatre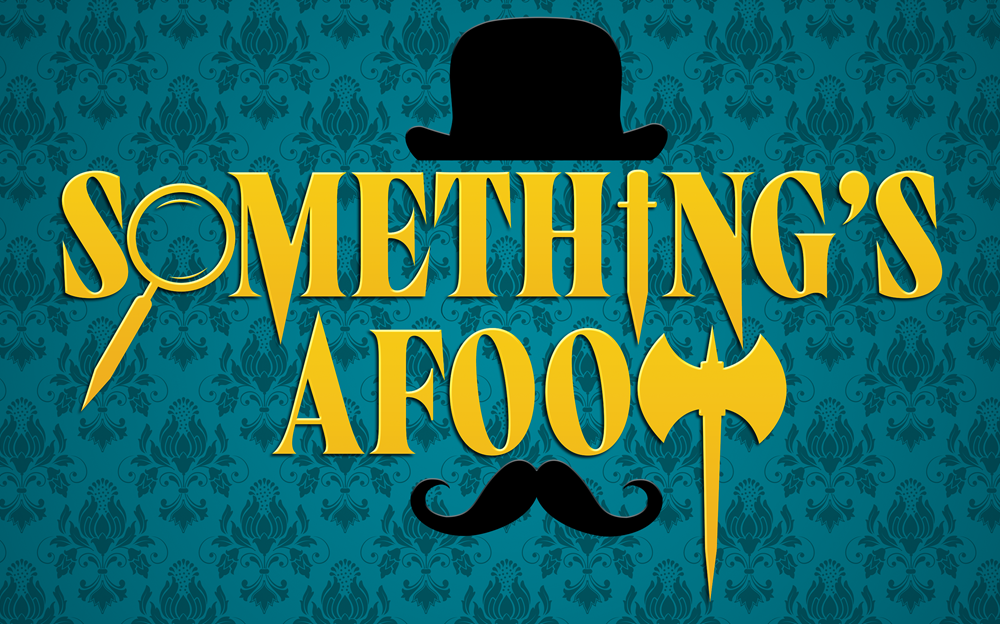 Event Type
Performing Arts
Starting Date
March 1, 2024
Ending Date
March 24, 2024
Location
The 5th Avenue Theatre
Neighborhood
Retail Core
Cost
Tickets from $39
Description

Prepare to laugh until it hurts with this musical spoof of the whodunit genre. Something's Afoot pokes fun at Agatha Christie murder mysteries; ten people are stranded in an isolated country estate during a raging thunderstorm. One by one, they are picked off by cleverly fiendish devices. As bodies pile up, the survivors frantically race to solve the mystery! Join in the tomfoolery of this farcical, raucous, and outrageous play.

Tickets on sale now at The 5th Avenue Theatre!