Swan Lake – Pacific Northwest Ballet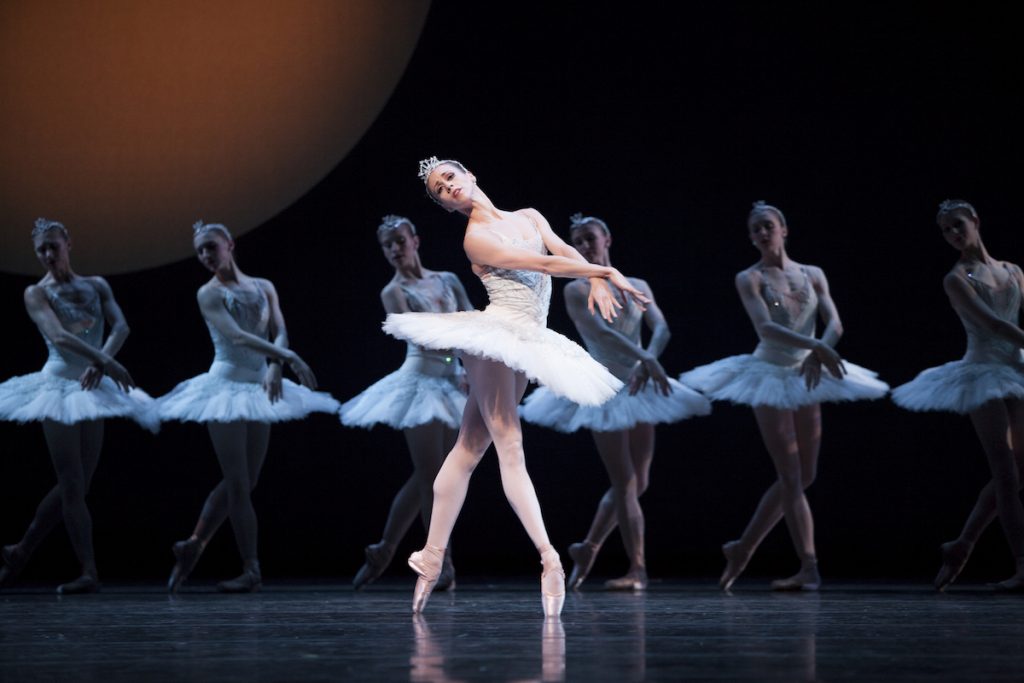 Event Type
Performing Arts
Starting Date
February 2, 2024
Ending Date
February 11, 2024
Location
McCaw Hall
Neighborhood
Uptown
Cost
Tickets from $30
Description

Pacific Northwest Ballet's triumphant return to the stage wouldn't be complete without Kent Stowell's Swan Lake. Every element of this production is carefully crafted to keep you on the edge of your seat, from the masterful choreography and stunning costumes to the undeniably iconic score.

Swan Lake performances are approximately 2 hours and 55 minutes, including two 20-minute intermissions. Tickets on sale now at PNB.