"The Clouds are Lifting" Light Art Series in Freeway Park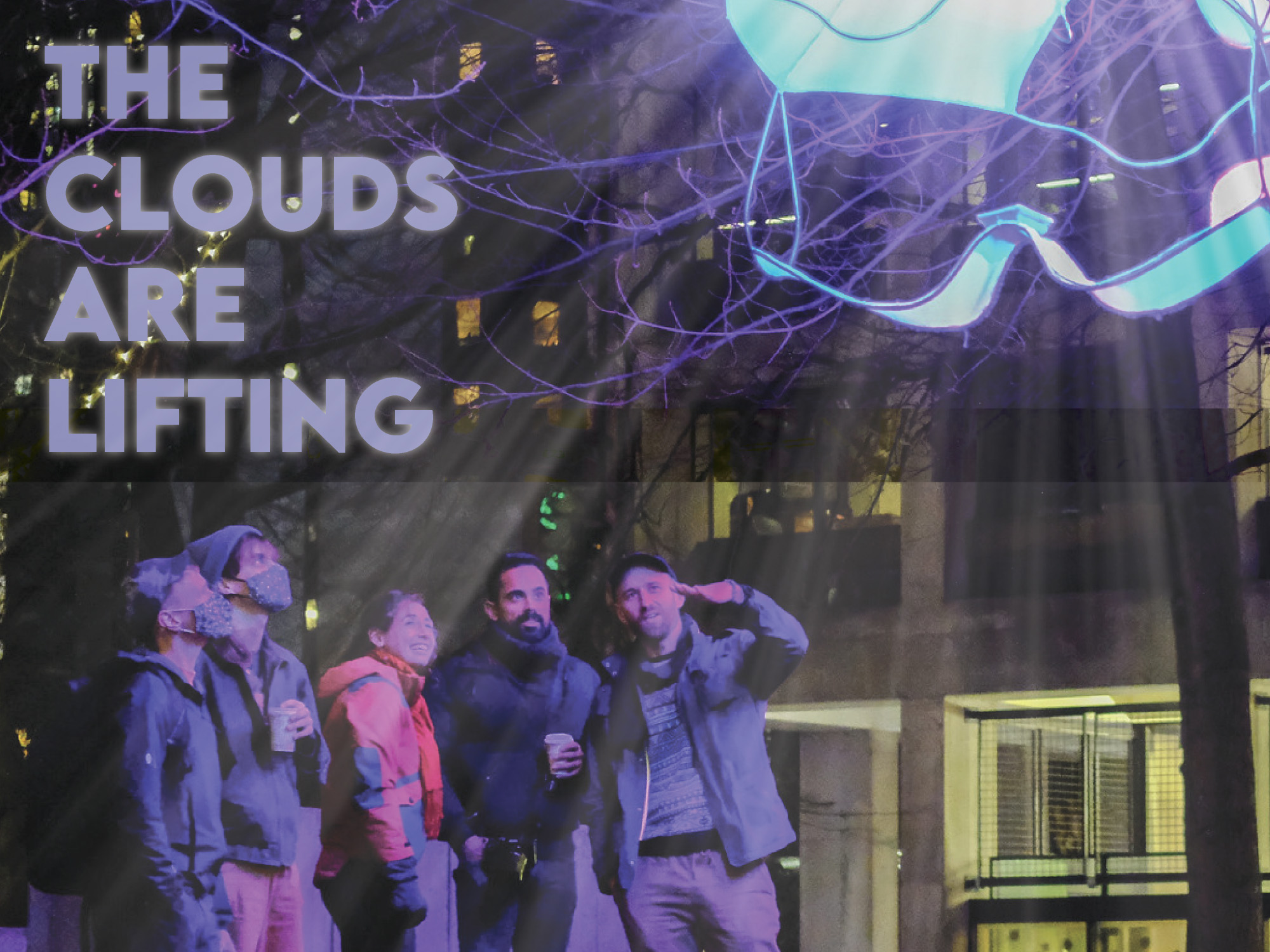 Event Type
Exhibits, Collections & Lectures, Visual Arts
Starting Date
March 31, 2023
Ending Date
April 7, 2023
Location
Freeway Park
Neighborhood
First Hill
Cost
Free
Description

We've made it through a long, dark winter and now we are ready to collectively embrace the coming of spring. Join Freeway Park Association March 31-April 7 for the second annual light art installation series, The Clouds are Lifting. Pieces will be viewable to the public throughout the week in Freeway Park's Seneca Plaza. Stop by March 31 from 7-9 p.m. to join in on the opening ceremony! More details at Freeway Park.