Van Gogh: The Immersive Experience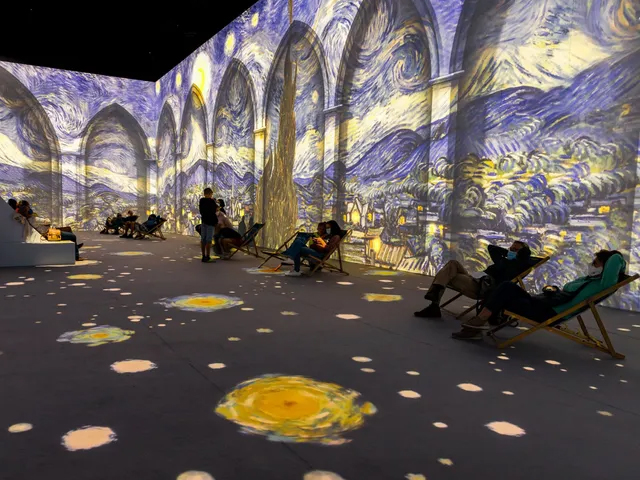 Starting Date
January 21, 2022 @ 10:00AM
Ending Date
January 30, 2022 @ 7:00PM
Cost
$36.00
Description

Have you ever dreamt of stepping into a painting? Take an awe-inspiring journey into the incomparable universe of Van Gogh, one of the greatest artistic geniuses of the 19th century. Explore his life, work, and secrets as never before through cutting-edge 360 degree digital projections. This is a one-of-a-kind virtual reality experience, and a uniquely atmospheric light and sound show.

The experience is hosted in a spacious warehouse built in 1954 and located in the SODO district of downtown Seattle, near the iconic T-Mobile Park. Like other buildings in the area—which over the years has become a neighborhood of artists' lofts, warehouse-style retail stores, and an assortment of other businesses—1750 Occidental Avenue South will be transformed into a stunning art gallery for this occasion. The exhibition inside will be taking over a space of 44,000 square feet and will be decked out floor to ceiling with the latest technology, allowing guests to fully immerse themselves in the world of Van Gogh. This impactful experience has already thrilled visitors in Naples, Italy, Brussels, Belgium and the United Kingdom.

Learn more and purchase tickets: feverup.