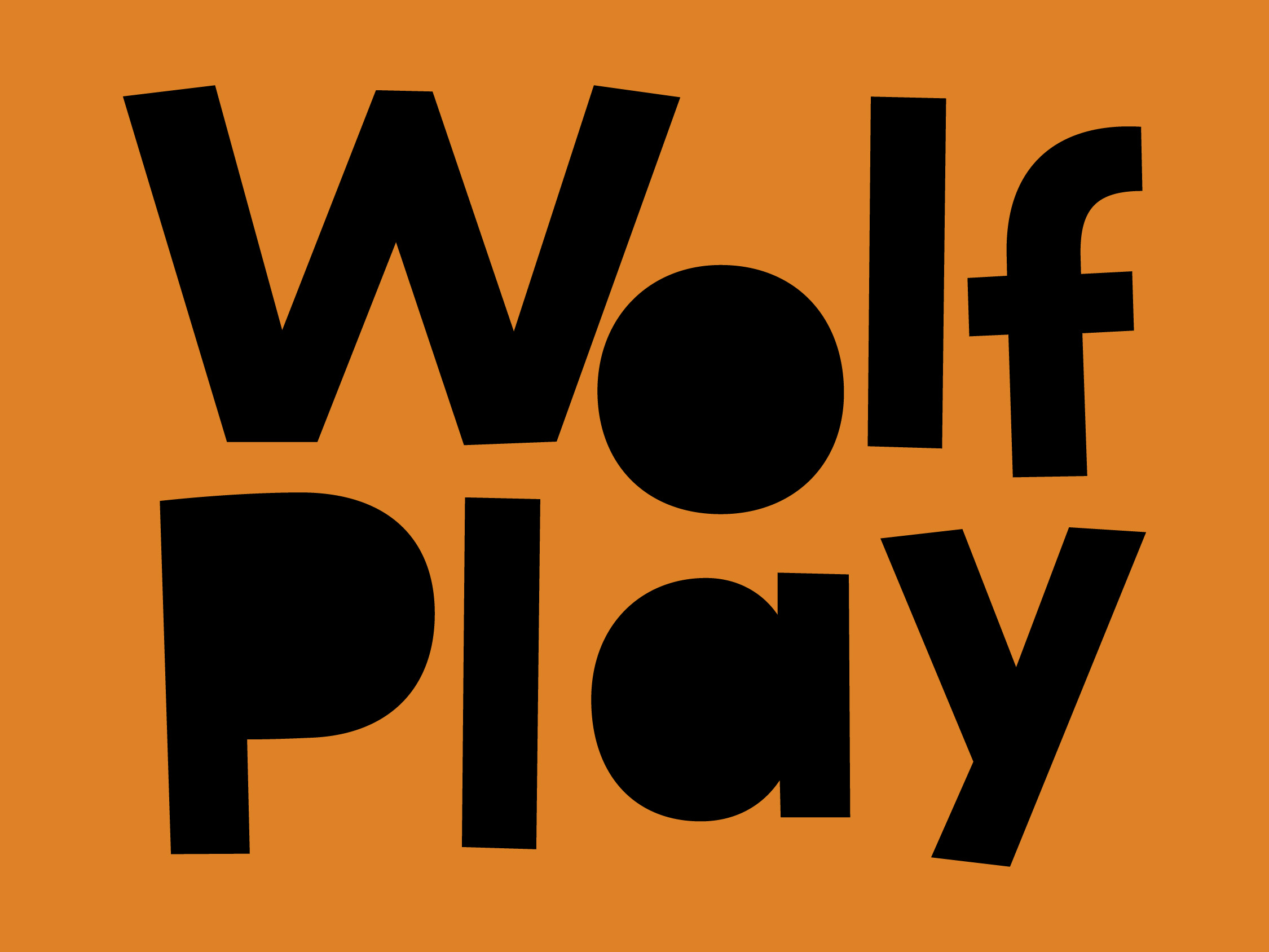 Event Type
Live Music, Theatre & Dance
Starting Date
May 5, 2023
Ending Date
May 21, 2023
Location
ACT Theatre
Neighborhood
Retail Core
Cost
Tickets from $39
Description

ACT Theatre presents Wolf Play, a mischievous and affecting new play about the families we choose and unchoose.

A southpaw boxer is on the verge of a pro debut when their wife signs the adoption papers for a Korean boy. The boy's original adoptive father was all set to hand him over to a new home… until he realizes the boy would have no "dad." Caught in the middle, the child launches himself on a lone wolf's journey to find a pack he can call his own.

Tickets are available now at acttheatre.org.