MUST-DOs
Downtown family fun they'll love.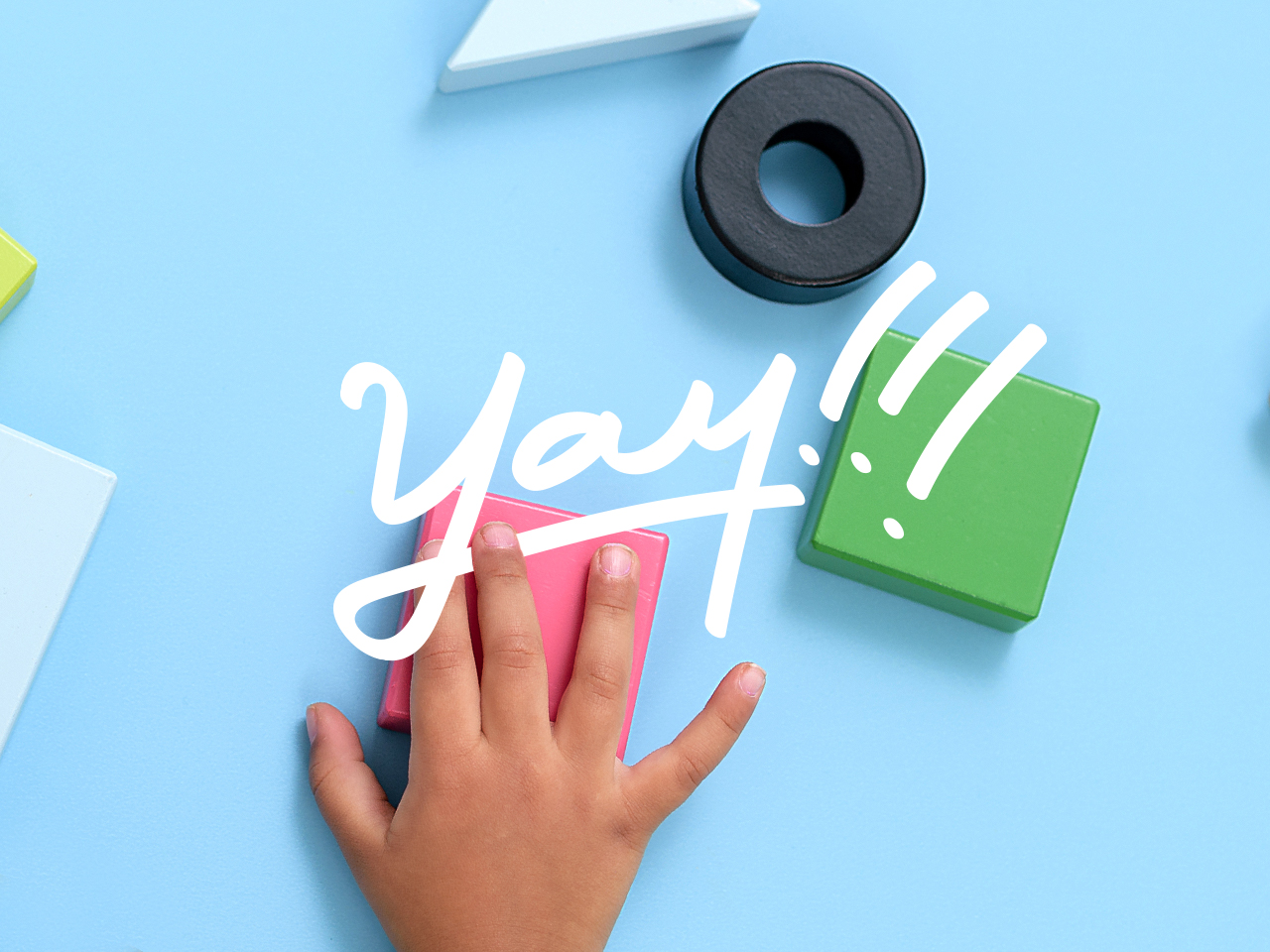 Your family adventure day awaits. With summer upon us, there are countless ways to explore downtown Seattle with your little ones. How of these many can you fit into one long, glorious Seattle summer day? 
Recommendations
See sea creatures at the Seattle Aquarium.
Marvel at the colorful curiosity of the Pike Place Market Gum Wall.
Take in a ballgame at T-Mobile Park.
Explore endless sights and sounds at Pike Place Market.
Check out the Central Library's  special children's section designed for little minds.
Seek out public art (start with the Giant Red Twin Popsicle on 4th Avenue in Belltown).
Ride the Great Wheel and see the Waterfront like never before.
Scale jungle gyms and play cornhole at the Westlake Park playground.
Play ping pong right on the cobblestones of Pioneer Square's Occidental Square.
Duck into Pioneer Square's historic Waterfall Garden Park for a quick break.
Enjoy endless water views as you stroll Myrtle Edwards Park. 
See cool metal monkeys and tigers in the ID's iconic Hing Hay Park.
Shop at Uwajimaya in the ID for Asian delights you can't find anywhere else.
Marvel at the art, or have a picnic at Olympic Sculpture Park.
Flip out for hours at the International District's Pinball Museum.
Check out the Armory at the Seattle Center for lunch or a snack.
Go for a Seattle Street Car ride to the International District.
Experience the state with state-of-the-art technology in the Waterfront's Wings over Washington thrill ride.
Visit Centennial Park for a chance to relax—or even glimpse a sea lion.
Shop for totally unique stuff:
Ye Olde Curiosity Shoppe on the Waterfront 
Magic Mouse Toys in Pioneer Square
Golden Age Collectables (the world's oldest comic book store!)
Rent a rowboat at South Lake Union's Center for Wooden Boats.
Visit the urban gem that is South Lake Union Park—complete with a spray park for a quick cooling off.
Go for a Monorail ride from the Seattle Center to Westlake.
Take in the city from 73 floors up at the Sky View Observatory at Columbia Center.