MUST-DOs
Off-the-beaten-path gems you'll love.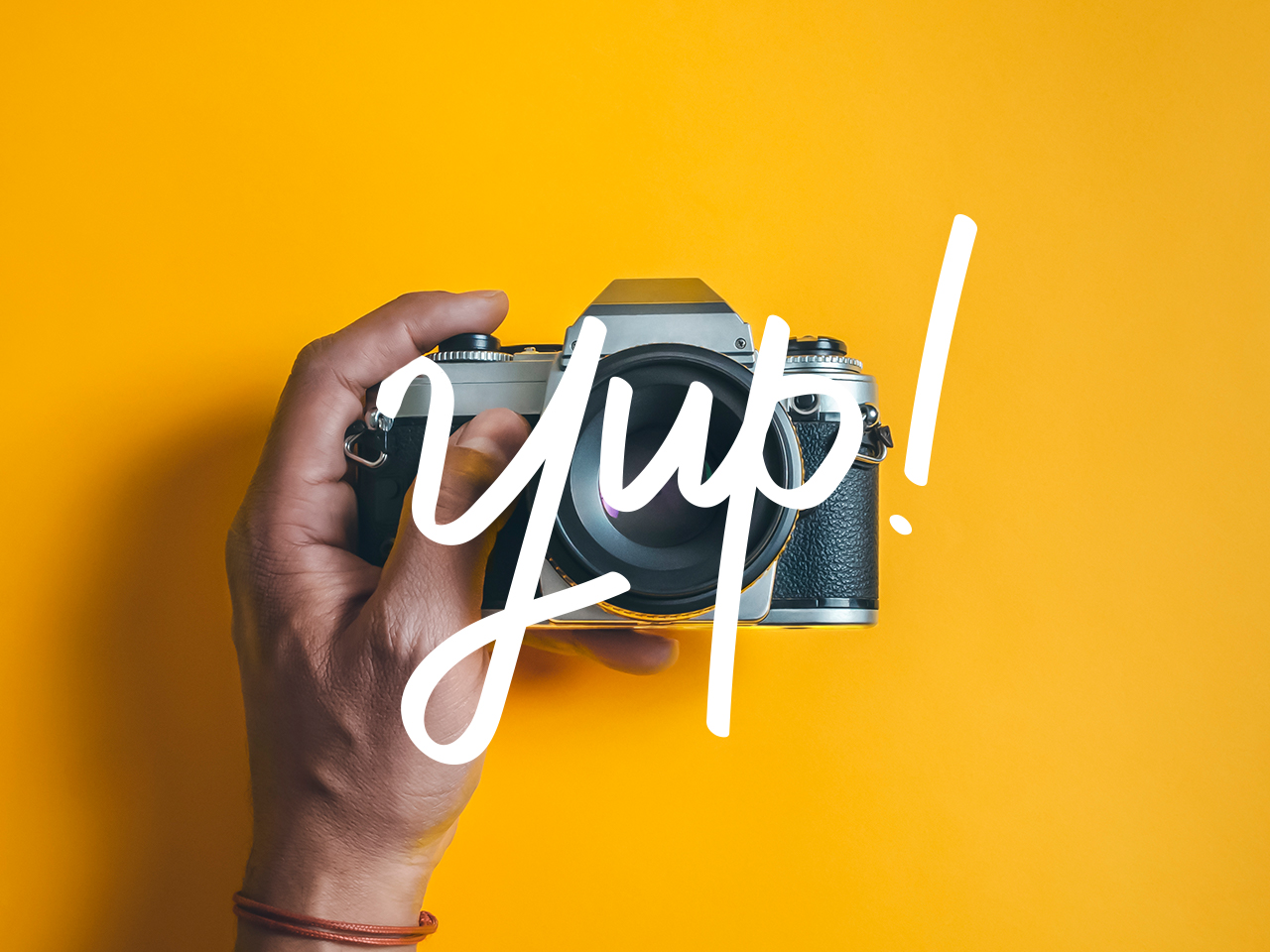 Whether it's a drink, meal, excursion, or even a hidden park, there's always new exploring to be done downtown. Start here with these slightly-lesser-known locales throughout the urban core.
Recommendations
The cozy White Horse Tavern is hidden in plain sight within the Market Historic District.
Visit the Selfie Museum for epic self-snaps.
The always-free Frye Museum on First Hill emphasizes painting and sculpture exhibits.
Take the Beneath the Streets tour to see a whole new side of historic Pioneer Square.
The Market Fresh fried chicken sandwich is simply marvelous.
Swing through Navy Strength in Belltown for special themed cocktails.
Big John's PFI in the International District is a treasure trove for specialty import foods. 
The Diller Room at Harbor Steps is one of Downtown's best cocktail bars.
Find some urban serenity at the Fourth and Madison secret garden space.
Head way up to Pioneer Square's Smith Tower observatory bar for unbeatable downtown views.
Pocket Beach, one of Seattle's "Secret Beaches," can be found in Myrtle Edwards Park.
Check out the Amazon Spheres for some delicious bites inside an incredible green space.